2/12/2018
Typical Morning PT2?
So far nothing seems amiss... Michael is dressed, his breakfast eaten and his dishes bussed. Now he waits for the transport.
:)
I must say, this is some of the best background work I think I've ever done... The depth and detailing is a level above what I normally put effort into (And yes I know it's about how lazy I am about backgrounds normally. So I'm practicing doing better.) This story has a lot of settings that are going to be this way, detailed, filled with people (FFS we're talking about a high school as a majority of the setting!!) I got to start stepping it up on the regular in order to make this believable!
Comic of the Week - 6
Curses, intrigue and Magic! More fantasy offerings for your perusal! Enjoy!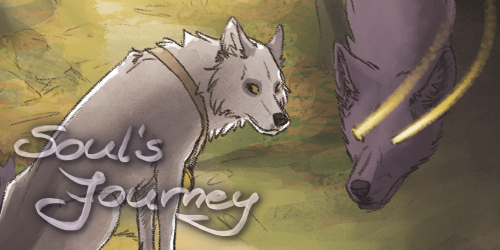 Soul's Journey by Sophie Pf- Trapped in a wolf's body a prince has to find a way to stop a war.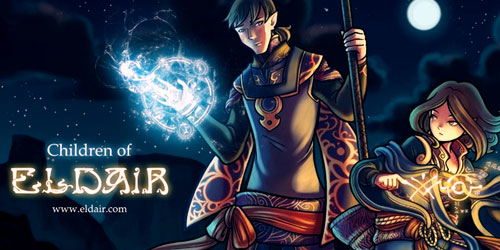 Children of Eldair by Jemma Young - A sorcerer saves a girl from flesh-eating demons. After trying to use magic to find her friends, he's trapped in a vision of the past--one that will help him save the world and the girl he loves.